Meet Buddy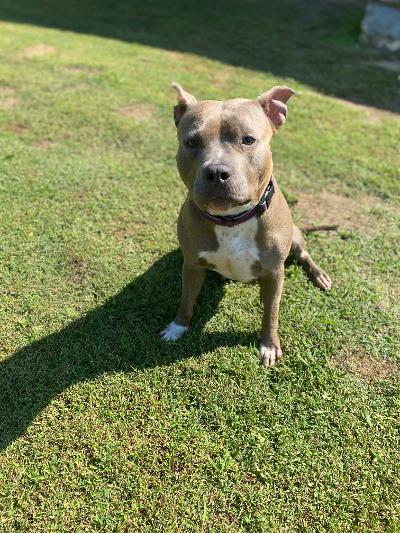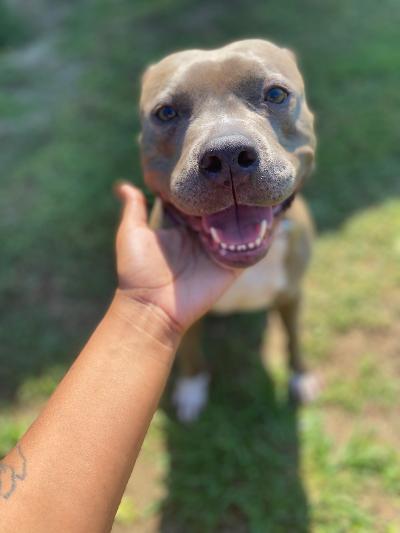 Buddy is looking for a loving home. Buddy is very friendly and loveable. He loves to play and is a strong dog. Buddy likes to be with people as he is very sociable. Buddy may have to be an only dog as we do not know how he gets along with other dogs or children. He would make someone a great pal. If you think you can give Buddy a loving home, please contact Iris Fox at: info@hsrcpets.org or call 336 629-7387 and leave a message.
DOGS ALREADY ADOPTED
Meet Ruby
This is Ruby. She is a spayed female black labrador mix obtained when she was about a year
old from Stokes County Animal Control.

RUBY HAS BEEN ADOPTED.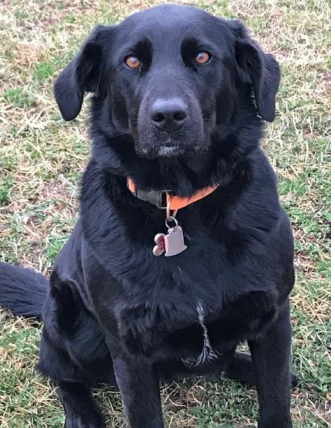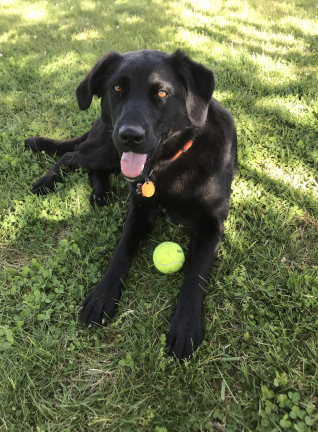 ADOPTED!
______________________________________________________________________________________________________________________________
Adopted 2/2021
These two 8 month old Lab/mix pups were found roaming in Asheboro. We had them checked out, spayed and neutered and found great homes for them. They have both been adopted.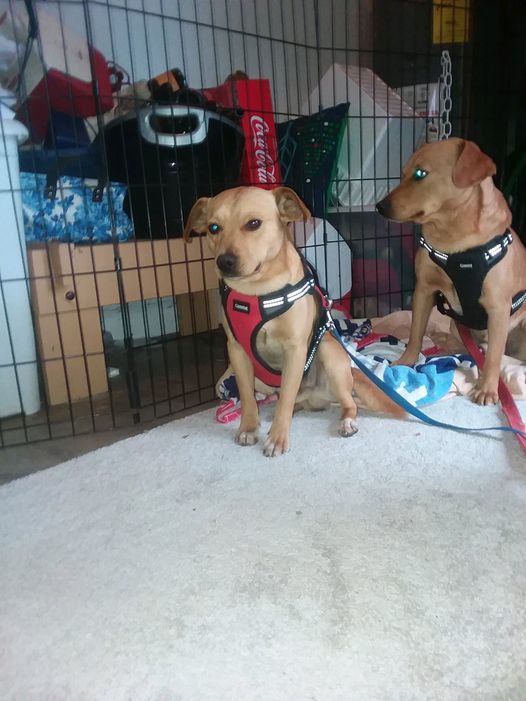 Adopted 2/2021!!!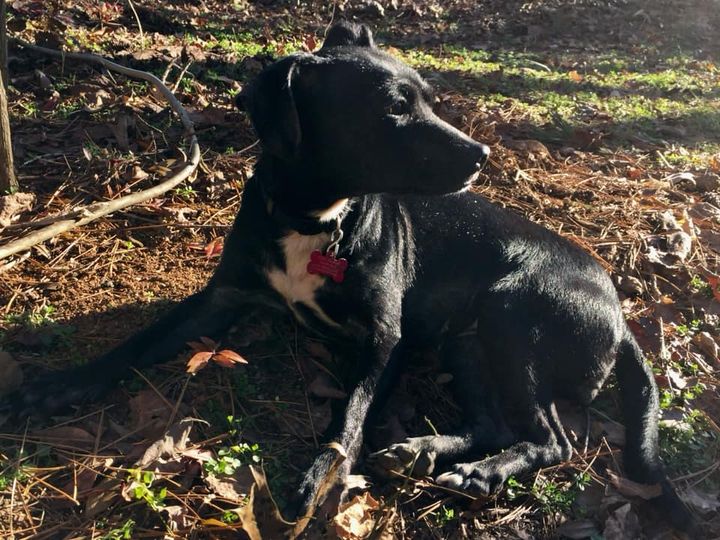 Meet Pippy, a young female Patterdale mix who got caught in a Cat trap and was bought to our attention. She was a very frightened dog when found. With some love and patience, she turned out to be a great little girl. She was adopted and is living a wonderful life.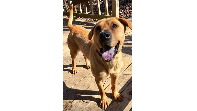 ADOPTED!!!
Meet Hannah, a 1 1/2 year old Lab/Sharpei mix.
She is 49 lbs and full grown. She is sweet and fun but calm too. She loves to play and needs daily exercise. She learns quickly and alreadys does sit and stay. She is crate trained, housebroken, leash trained and rides well in car. As always, she is microchipped, fully vaccinated, and spayed. She is also heartworm negative. Adoption fee $125.00 She would make a great companion.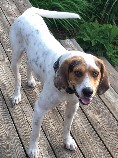 ADOPTED 3/2020!!!
Introducing Captain Ratty. He is a Hound. This boy is looking for a new home with a fenced yard. He is a soulful boy and loves human attention. Plays well with other large dogs. Good with children and house and crate trained. Best in a home without cats and small dogs. Contact Margo Bennett 336 302 4266.
Adoption fee is $125.00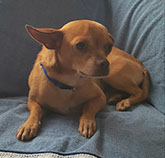 ADOPTED!!!
Meet Yoda, a 3year old neutered Chihuahua mix. He is a little shy but very sweet. Yoda gets along well with other dogs and is cat friendly. Yoda loves to lay in the sun. Yoda is housebroken and crate trained. Contact us at hsrcpets.org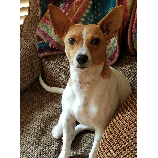 ADOPTED!!!
Meet Lucy, a young adult female Jack Russell Terrier mix. She found herself very pregnant at a shelter & was rescued so she could have a quiet place to raise her puppies. Now it's her turn. She's got lots of energy but definitely wants to be an indoor member of the family. She's spayed, heartworm negative, & vaccinated. She is house broken & loves walks. Maybe a little too interested in cats. If you're someone who likes an active lifestyle, consider Lucy.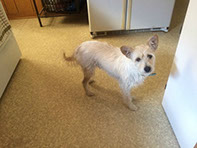 ADPOTED!!!
Susie
Meet Suzie, a young female terrier mix who is the sweetest girl and loves everyone.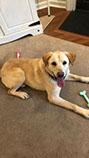 ADOPTED!!!
This is Big Joe, a young male who is so sweet and energetic. He has recently been adopted.